The Hemp Collection
Made in collaboration with Jungmaven, every sneaker in this limited-edition collection is made of a natural hemp blend that's cool-wearing, comfortable and built to last. Every style features dyes from Jungmaven's seasonal color palette for the transition into Fall.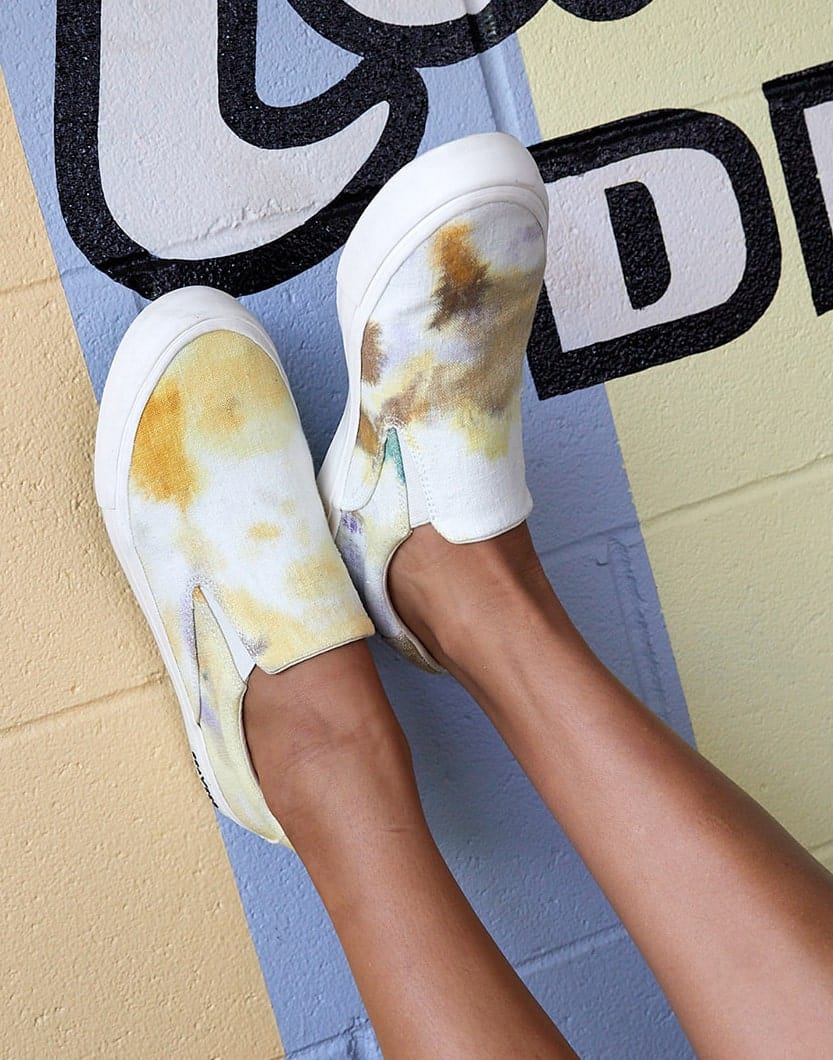 Electric Sunsets & Acid Daydreams
Jungmaven created a fun tie-dye print inspired by electric sunsets and acid daydreams that was hand-dyed in LA, giving every shoe a truly one-of-a-kind print.
Shop Now